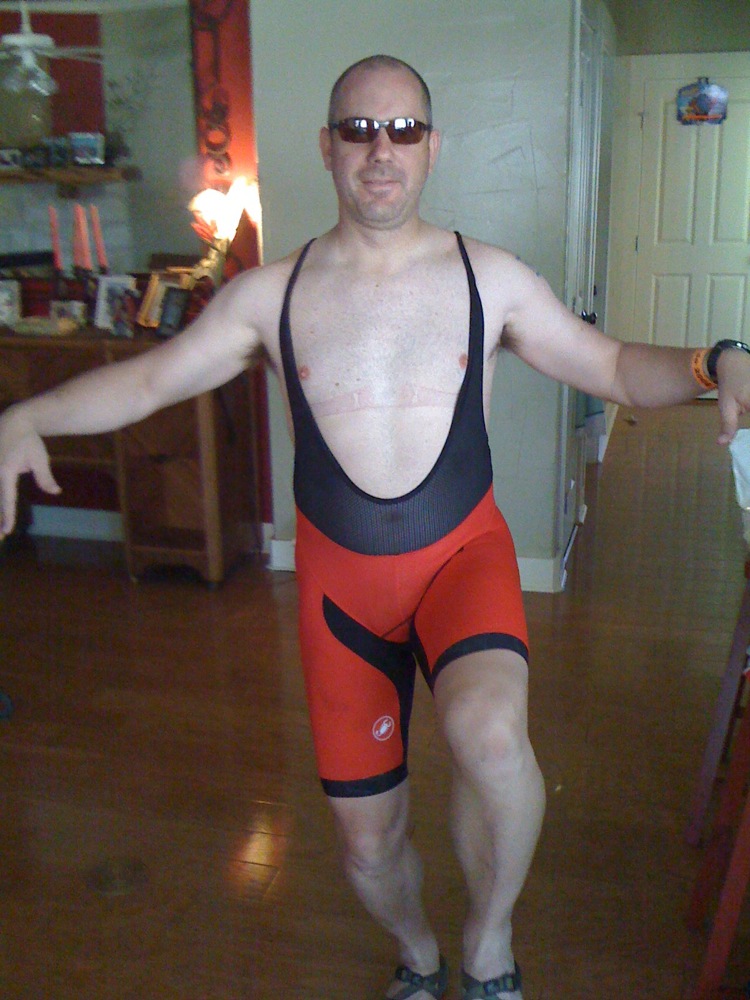 Mr. Marc in his bicycling/ninja uniform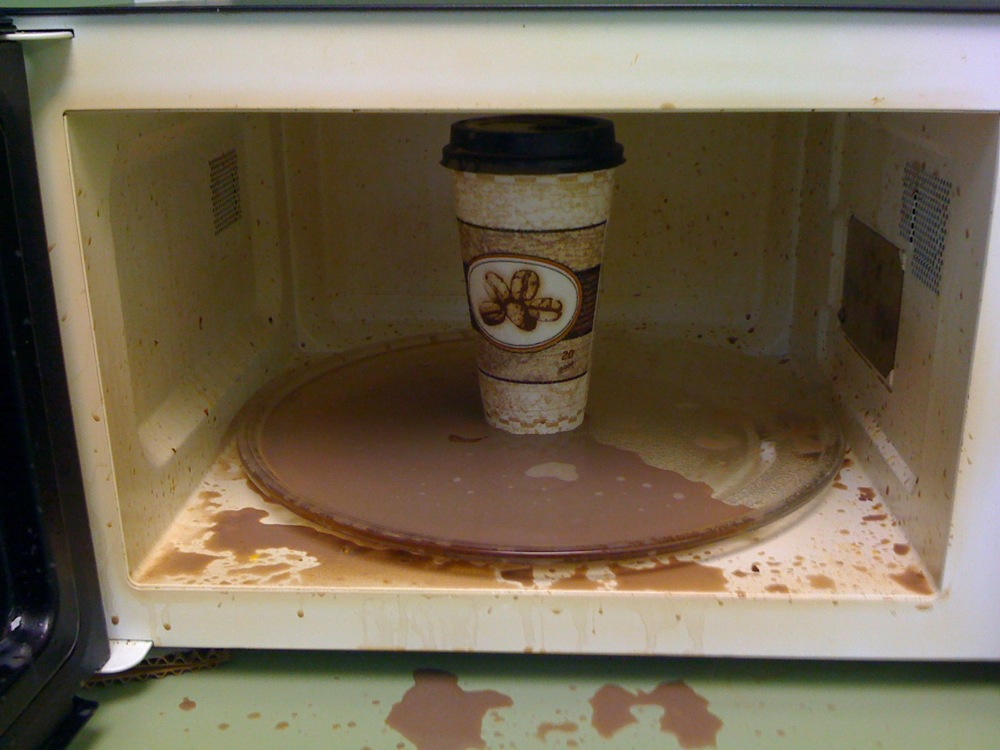 Jenny had a bad day at the office

Chicken Fried Venison Tenderloin with garlic mashed potatoes, creamed spinach and herb-cream gravy from Patton's on Main (their website design looks very similar to another restaurant's. I'm sure Jeff Blank is flattered)
Damn that was a good meal though. I swear that fried tenderloin was almost a pound! Plus creamed spinach and mashed potatoes loaded with butter. Totally healthy!

Lobster tacos from Iron Cactus – probably the most overrated and overpriced spot for food on our famous 6th Street in Austin. Just look at that puffed orange gelatinous goo. The table-side guacamole was good, however.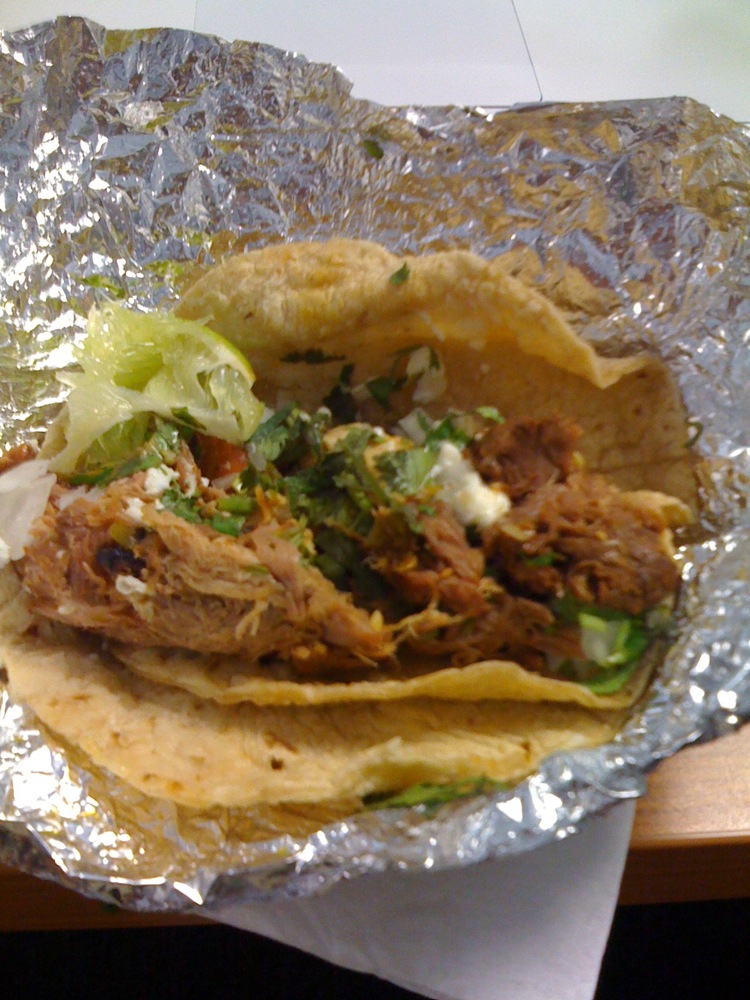 Green Chili Pork Taco from Torchy's. Awesome tacos!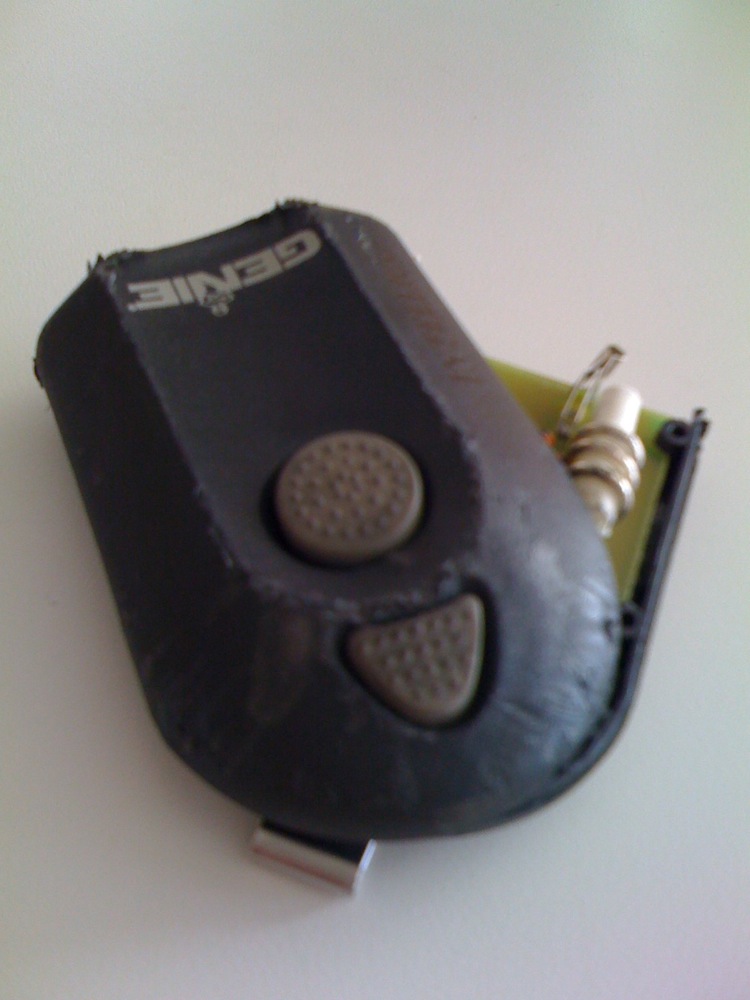 What happens to your garage door remote when you leave it clipped to the outside of your pocket while racing PlasmaCars.